We're turning the tide of Roe v Wade
According to an article by LifeNews.com, Students for Life of America has just released their latest video, Turn the Tide 2012, which features abortion survivors thanking the pro-life movement for its 39 years of service. The video shows how the pro-life movement is winning the abortion battle.
It depicts men, women and children who have either survived abortion themselves or who have overcome the suggestion or temptation to abort suggested by medical doctors or family members.
Kristan Hawkins–who is the current executive director of Students for Life of America–reminds us:
"This Sunday will mark the 39th Anniversary of the Roe v. Wade and Doe v. Bolton Supreme Court decisions which legalized abortion in all nine months of pregnancy, for any reason in the United States. It will also begin the 40th full year of legal abortion."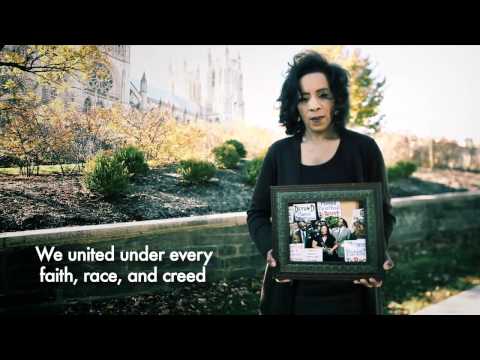 Thanks for all you do to embrace life!