One of the most cherished Catholic customs is upon us again – no, not bingo – the Friday Fish Fry.
The online listings are here. This year's round-up includes a couple different takes on the penitential practice – an Enchilada dinner at Our Lady of Guadalupe and a Lebanese Lenten Dinner at Holy Family Maronite Church.
Last year, we made a video spotlighting the popular Fish Fry at St. Albert the Great…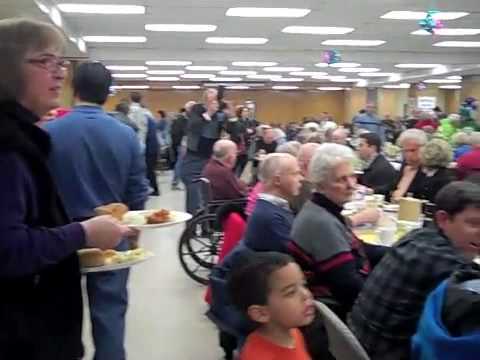 Bon Appétit!