UPDATE: I received a direct response from TPT, which I've included at the bottom of this post. They're going to "review" it, so please continue to contact them and show your interest in this series.
---
The highly anticipated and groundbreaking televisions series, Catholicism, is coming to TV screens this Fall – except in the Twin Cities. TPT (Twin Cities Public Television) claims the program isn't on their broadcast schedule. It's scheduled on other public television stations nationwide, but why not this market? No one knows. Considering the Archdiocese of Saint Paul and Minneapolis has 750,000 members, I find it odd they wouldn't want to air something so critically acclaimed and relevant to the largest demographic in the region.
Please contact the Twin Cities Public Television programming department at viewerservices@tpt.org and – politely – request they review their decision and bring this culturally important TV series to the people of the Twin Cities.
You can watch the amazing trailer here…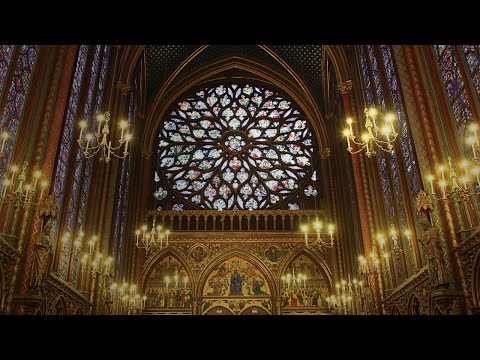 UPDATE: I received an e-mail response from TPT. It's worth noting that another blogger had contacted them before my original post and received the answer that they would not be showing the series. Perhaps you're messages to them are having a positive effect. Please continue to show your support for this important program.
Dear Craig,
Thanks for contacting member supported tpt. We appreciate hearing from you regarding the program Catholicism. The series will be reviewed when it is sent to public television stations for screening on 9/28. We expect we would make a determination within a few weeks.

Thank you again, for your interest in viewing and supporting Public Television. Please let us know if you have any questions or concerns.

Regards,
{name removed}
Member Services