A few weeks ago my husband and I were enjoying a glass of wine. As he talked football my eyes began to glaze over until I heard him say, "…and there's this player who is really religious who–"
I interrupted him excitedly: "I know who you're talking about!"
"No, you don't!" He challenged.
"Tebow!" I said, feeling like I made my own Hail Mary Touchdown Pass. "He plays for the Broncos!" (It took me a few seconds to recall his team, I'll admit)
Hubby was dumbstruck.
I proceeded to tell my spouse–who coaches football and other sports at St. Joseph's in WSP–about the commercial that Tebow filmed with his mother for last year's Super Bowl. My husband had heard about the commercial, but wasn't aware that the hoopla surrounding it was because it carried a pro-life message. I knew, from Catholic news sites, that the Tebows were told to abort him–and I sure wanted to tackle the story:
Celebrating Life
Pam Tebow was very sick with dysentery when she was pregnant with Tim. She and her husband, Bob, were doing missionary work in the Philippines at the time, and Pam had to take very strong medication for her illness. Unfortunately, the placenta never attached correctly and for a short time Pam was even in a coma. Doctors suggested they abort the baby, but they obviously refused.
Bob told Sports Illustrated in July 2009:
"I told Tim, 'You're a miracle baby. God's got a purpose for you, and at some point I think He's going to call you to preach.' "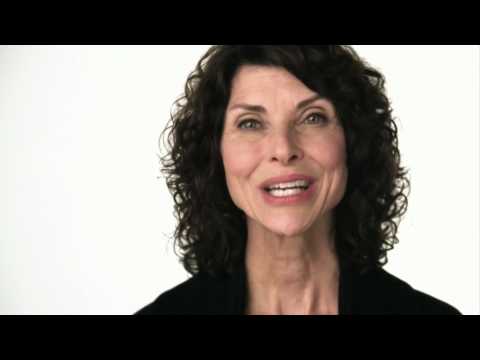 I hope Tim doesn't fumble, and that he continues to embrace life. Through all his challenges, may he stay as tough as his mom and dad!
He's a great preacher in his own special way, and the culture of life needs him!
Check out the book Tim Tebow wrote about his family's pro-life story called, Through My Eyes.